KENCE – A
chartered accountant

company and a Network of specialists in

consolidation

and

financial reporting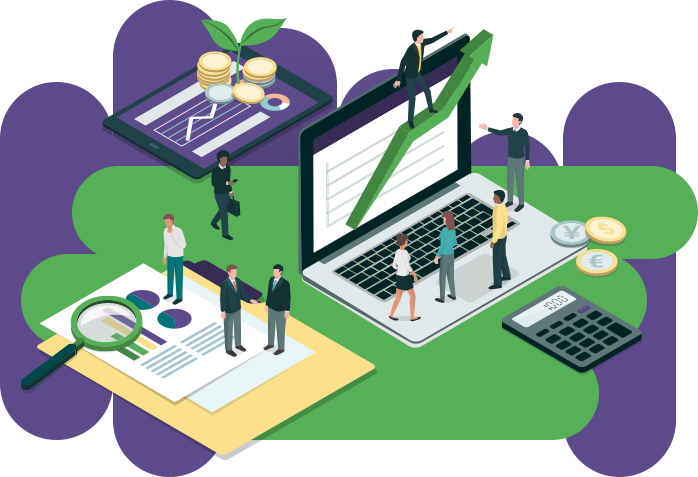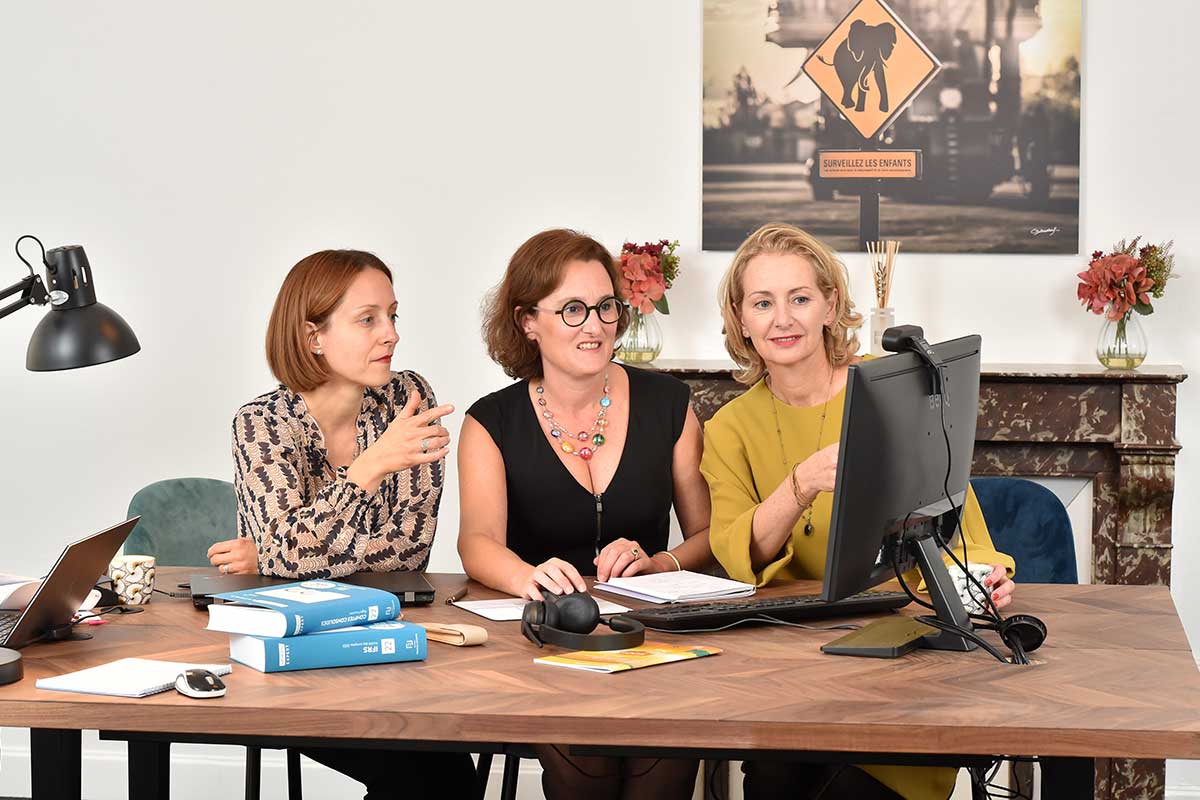 KENCE is an accounting firm, specialized in consolidation of accounts in Nantes.
We provide our clients with highly experienced consultants in consolidation and financial reporting.
We work with listed or family-owned groups and public institutions.
Our clients are located in Paris, on the West coast and in Europe.
We help our clients to prepare their accounting and financial information under French standards, international IFRS standards and public accounting.
KENCE collaborates with our clients' in-house expertise to empower them with customized solutions developed together.
consolidations per year under French GAAP and IFRS
of travel by train or electric vehicle
of the partners' time devoted to the conduct of assignments
of the partners are highly qualified in finance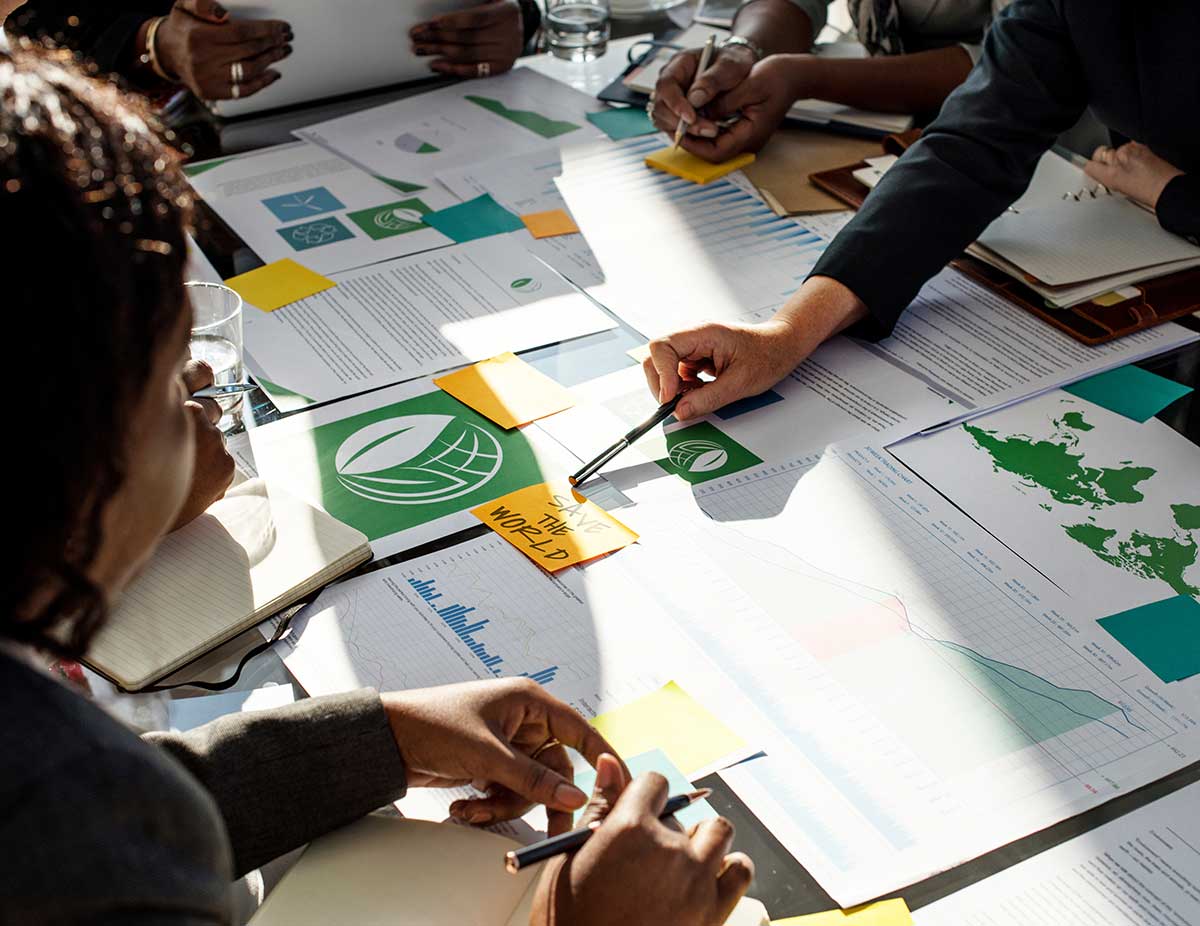 Environment : travel by public transport, electric or hybrid vehicles, zero paper, contracts with regional suppliers.

Social : telecommuting, working hours adapted to each individual's organization, employee training, donations to associations.

Governance : involvement of the team in decisions that structure the company.

Our values : Probity, Efficiency, Commitment.