Environment, Social and Governance (ESG)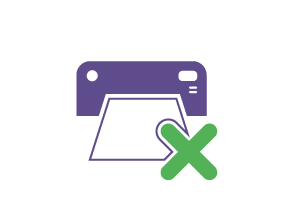 Implementation of a zero printing policy, work on double screen, online signature of our customers' contracts.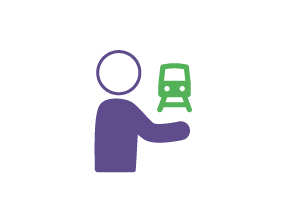 Local travel by public transport, regional and national travel by train and/or electric car.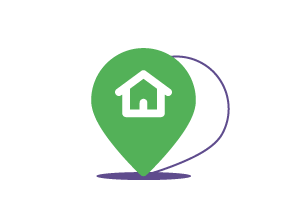 Choice of regional suppliers (website, photographer, printer, lawyers…).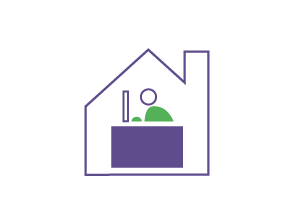 Total or partial telework according to the organization of each one and in the respect of the needs of the customer.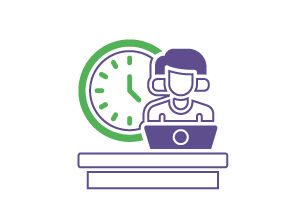 Arrangement of working hours
Depending on the needs of each individual and the proper execution of our missions.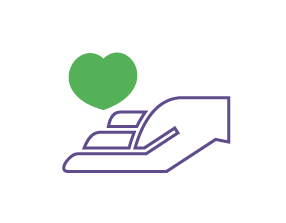 Donations to associations
KENCE financially supports the associations in which its associates and employees are involved.
KENCE's partners and employees are involved in decisions concerning the organization and evolution of the structure.
The teams meet once every two months to discuss the structuring themes for our organization:
evolution of the website, network architecture, communication themes (LinkedIn, press, intervention with schools, …).
Video of Céline CROYERE's integration =>